ABOUT US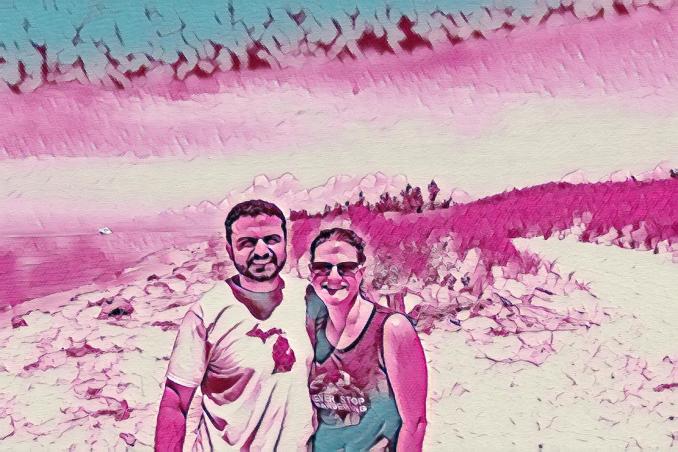 Petoskey and Pine is an aromatherapy company created with the idea of using only the purest ingredients with respect to the environment. The products we create that make contact with your skin, such as our soaps, lip balms, or lotions, are only scented with essential oils. We have spent years studying and experimenting with essential oils, we stand by them. We firmly believe in the healing powers of nature, and we would love for you to share in our views as well.
We research our suppliers to ensure that they provide sustainable products and purchase those products through fair trade programs. We support those businesses that care about animals, people, and this Earth. We don't just jump on the cheapest deal we can get our hands on. We do hours of research and trial and error to ensure that our ingredients are of the best quality we can find and come from businesses that share our beliefs. This does add to expenses of our products, but we refuse to compromise to save a few bucks, we want to be better!
We wouldn't have put so much effort and time in creating this business if we didn't feel that we could give the world something of importance, we would have just kept this as a hobby. We may make mistakes along the way but we would never intentionally drift off course. We are able to conduct some research but we don't have the ability to conduct a serious 5 year study on the effects of mango butter on human skin. Therefore, we do look to the scientific community for honest answers, direction, and insight. This is where the majority of our research comes from, as is the case with most small businesses.
The point we want to drive home is that we care about your health, we care about animals, and we care about the overall environmental impact of our products. If you feel the same way, give us a try.
All products designed by certified SCHOLAR aromatherapist Pierre Kamel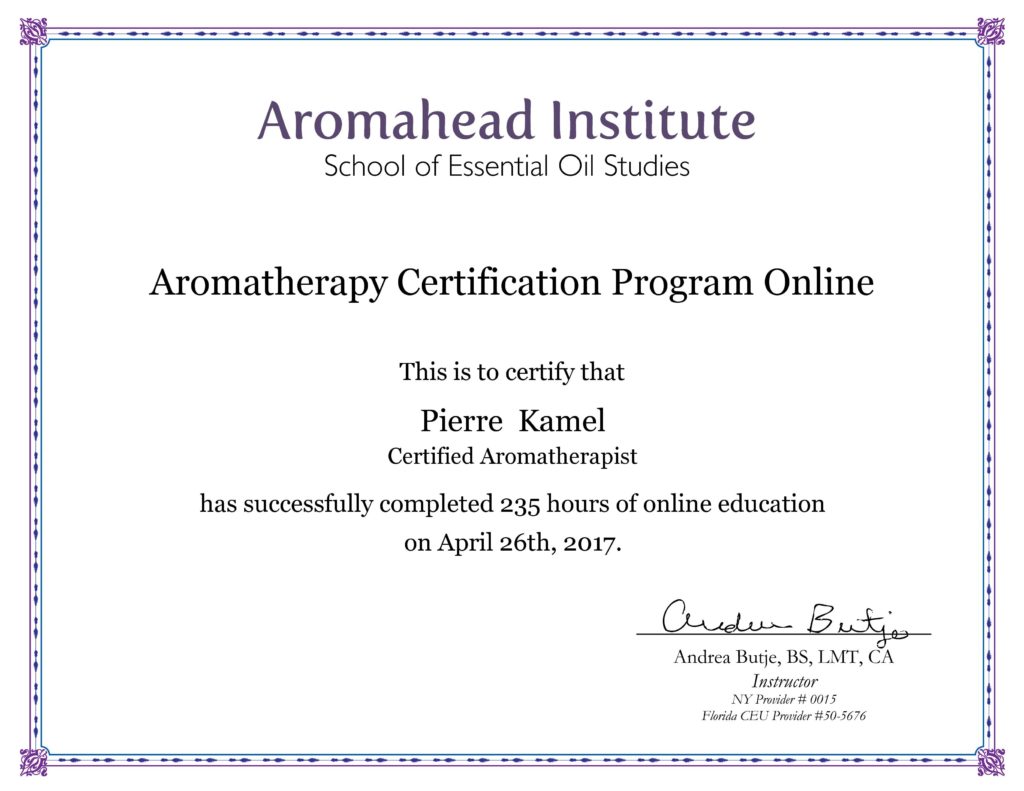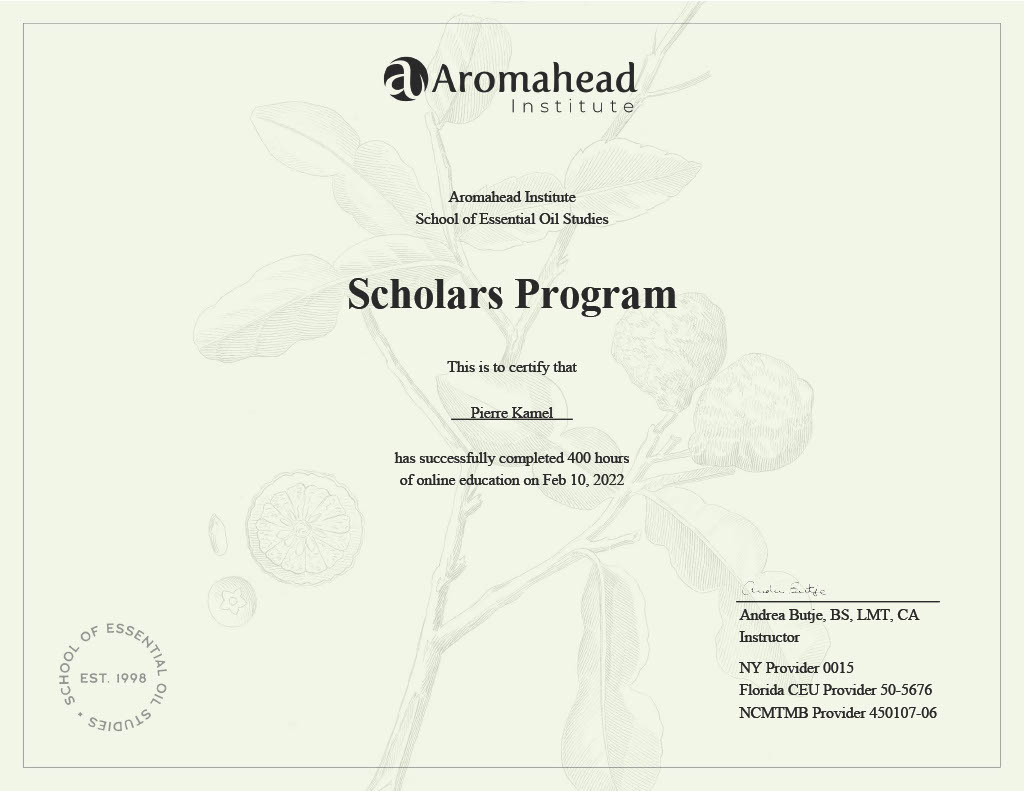 Contact us at [email protected]
27142 Lorraine, Warren MI 48093